A new sport is added every 4 years, so.....You might see this at the summer Olympic Games.....soon.
Are you on the Team ?
Here are some cow tipping visuals to enjoy your day with: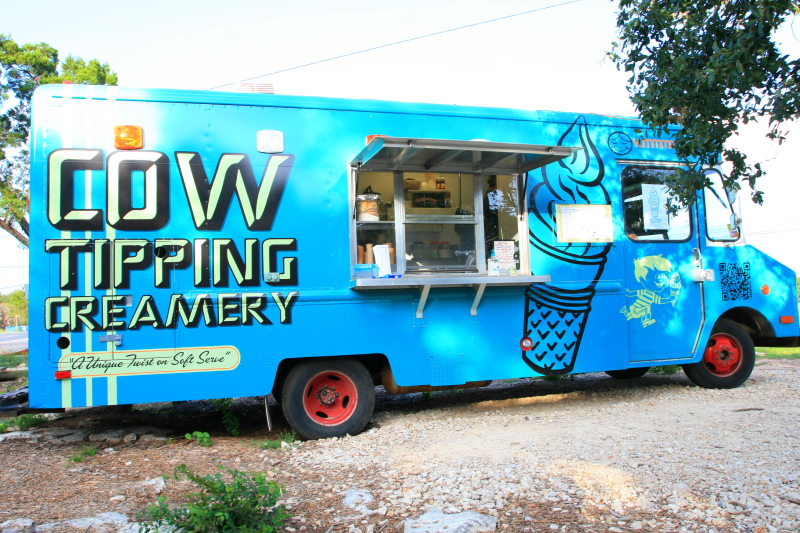 TIP YOUR OWN COW: HERE
This concludes our unusual "Tip of the Week."
Hope you are all staying upright and warm!